Packed stands, empty roads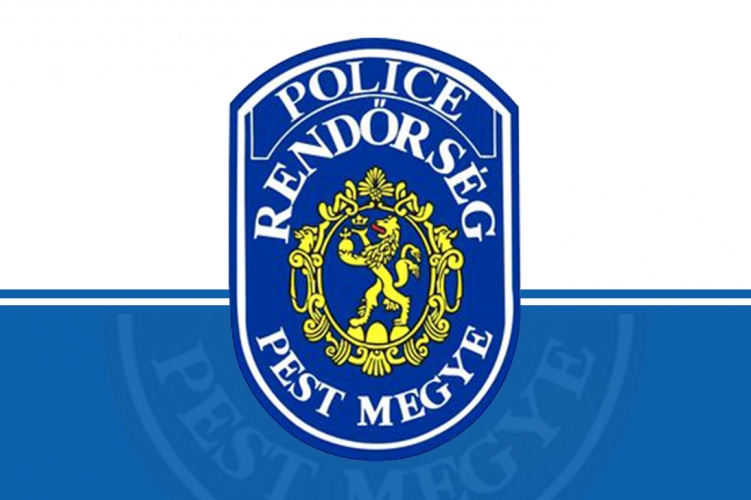 Traffic was heavy in the morning on the roads around the Hungaroring circuit.
All spectators arrived in time for the 36th Formula 1 Hungarian Grand Prix, with no accidents reported. The process of filling the parking lots was continuous. Vehicular and pedestrian traffic was strong in the Mogyoród area during the course of the morning. The entrances to the track and the roads leading to the car parks were one-way. Currently, all roads around the racetrack are congestion free.
After the end of the race, there will be one-way traffic from the direction of the racetrack and car parks outwards. Officers of Pest County Police will be directing traffic to enable a continuous flow of vehicles and pedestrians leaving the racetrack.​